Melanie Soper, a certified health and wellness coach out of Sterling, Colo., remembers what it was like when she first started using various EMF protection devices from eWater.
Let's just say people had strong opinions.
"In 25 years of doing this, I could hardly get anyone to listen to me back then," said Melanie, who's married with three children. "But then, eight to nine years ago, a shift happened. All those people who were making fun of me back in the day were all starting to come around."
In particular, Melanie swears by the eWater EMR Smart Patch. The patch supports and promotes the body's natural defenses by minimizing the electromagnetic radiation that emanates from electronic devices.
5G expected to reach 1.7 billion users by 2025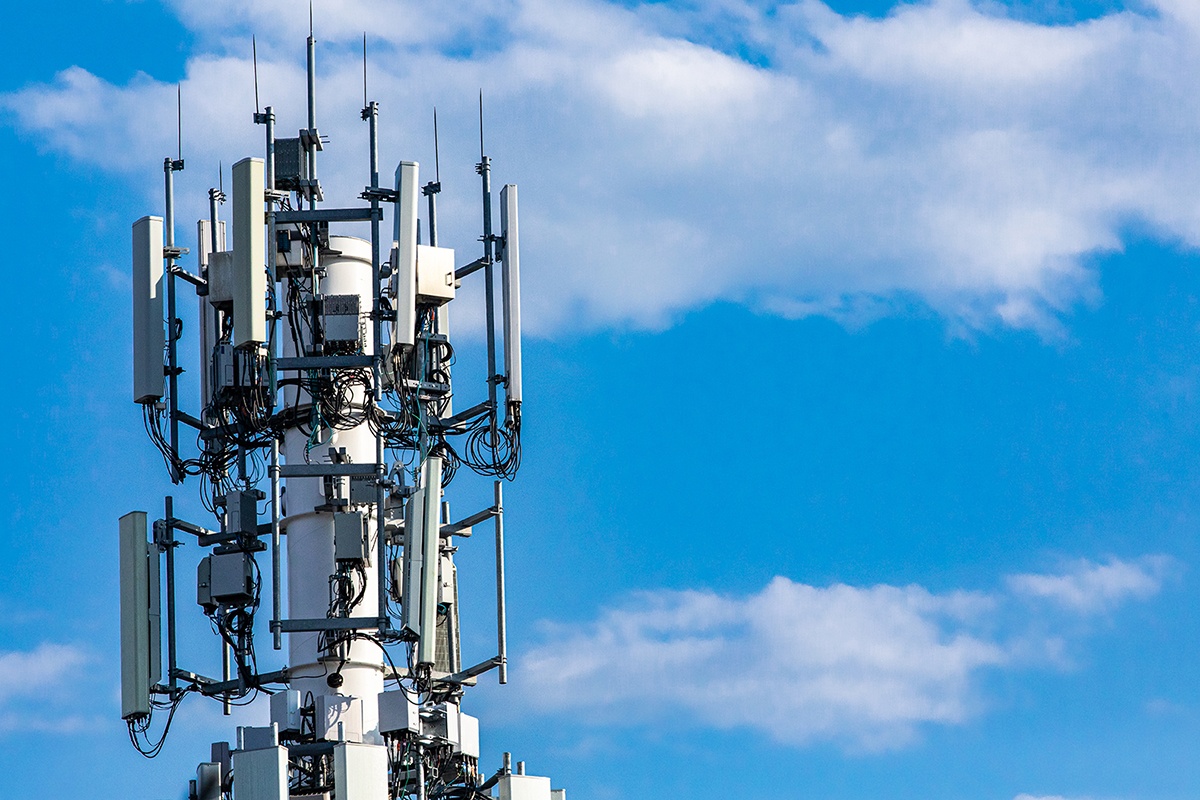 That "shift" Melanie is referring to coincides with the rise of 5G technology. Companies started moving toward 5G around 2015, then started rolling it out in 2019.
By 2025, 5G networks are expected to reach 1.7 billion subscribers worldwide, according to the GSM Association.
And that has health experts worried.
Overall, exposure to EMF radiation can cause a variety of health problems, especially among young users. You can read more about those issues from the website Cancer.news.
But Melanie and her family were well ahead of the curve.
"All those people who told me 'these things won't work' would always see us as a family, just wearing the kids out – playing football in the yard, dance class, you name it," she said. "I have the healthiest family I know, so people eventually started to notice this, and after a while, it was like, 'So, what are you doing? Tell me about the cell patch again!'
"And the greatest part is now I'm a grandma with two grandbabies," she said, "And I know this next generation will be healthy and vibrant."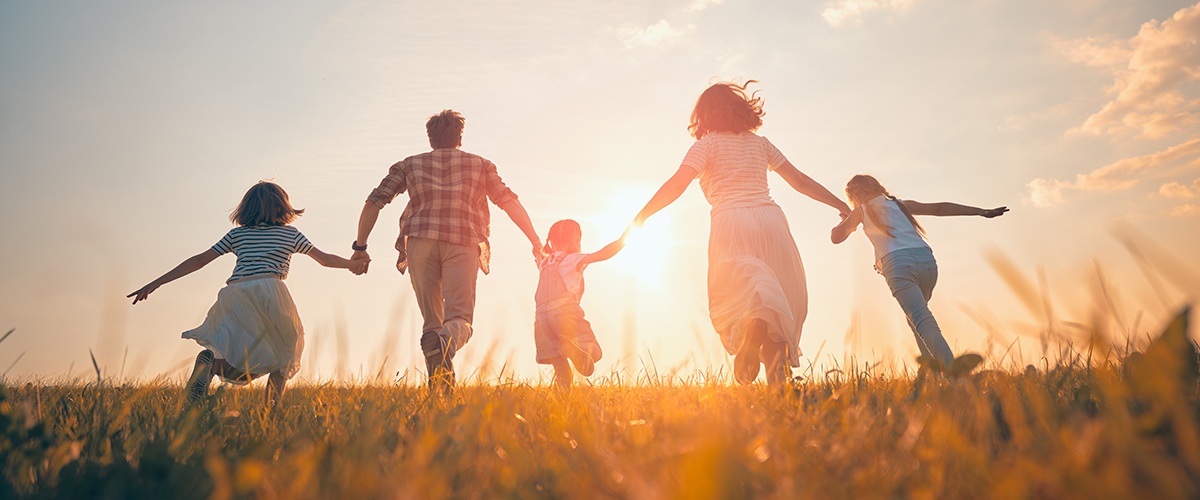 The eWater 5G EMR SMART Patch is the top protection device currently available, offering up to 94 percent protection versus 60 percent protection by the closest competitor. You can read more about the various eWater EMF protection devices here.