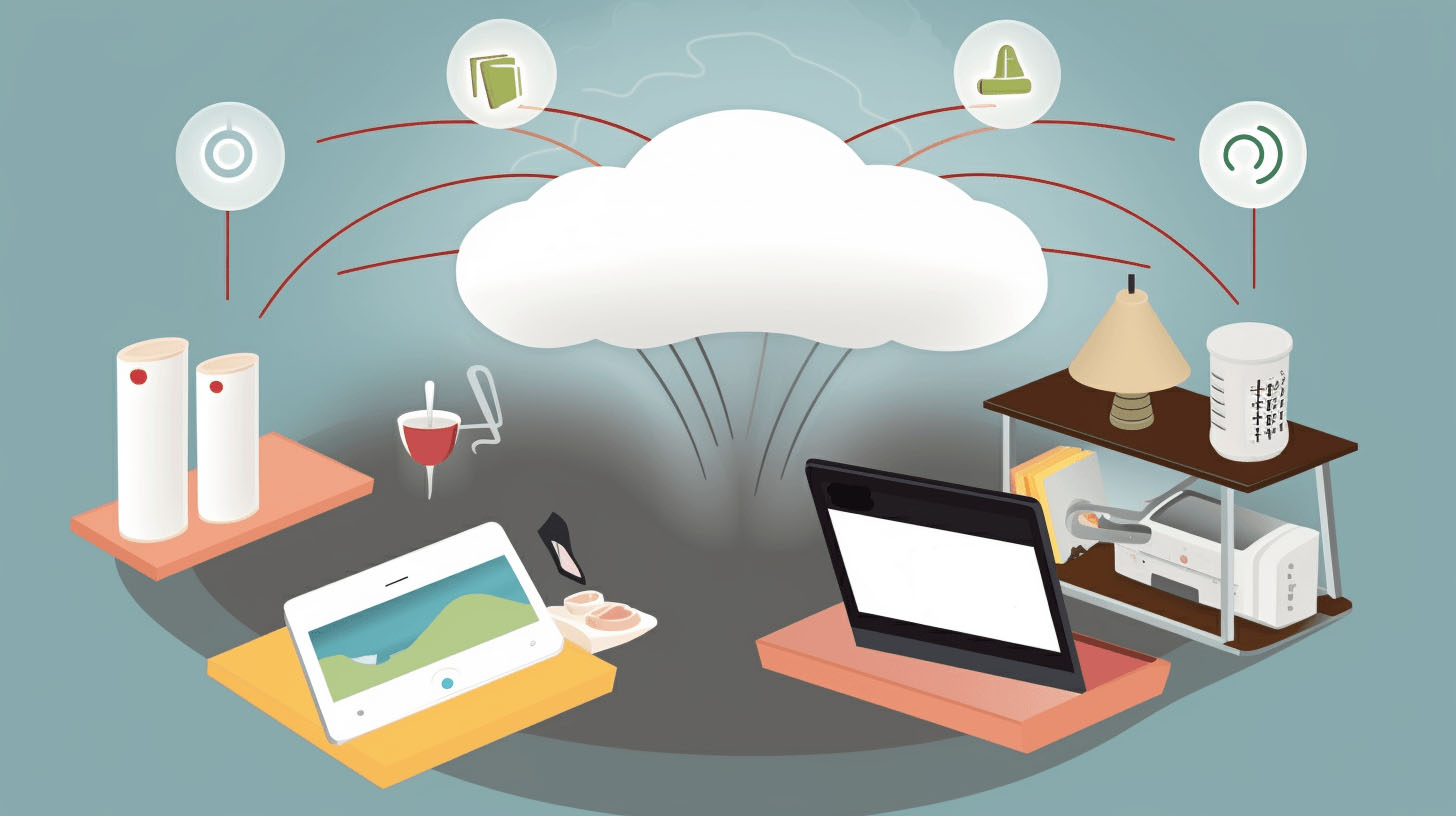 EMF (Electromagnetic Fields) and EMR (Electromagnetic Radiation) are invisible areas of energy, associated with the use of electrical power and various forms of natural and man-made lighting 1. These fields surround us in our daily lives, emitted by devices like mobile phones, computers, household appliances, and many other devices we interact with on a regular basis.
While it might sound like something out of a science fiction movie, the reality is much more everyday and could potentially be hazardous. Over-exposure to EMF/EMR has been linked to various health concerns, including headaches, anxiety, depression, nausea, and fatigue 2. Some studies even suggest a possible link to more serious conditions, such as cancer3.
So, what can we do to protect ourselves and our families?
That's where EMF/EMR protection devices, like the ones we offer at eWater, come in. These devices are designed to neutralize or significantly decrease EMF/EMR exposure, ensuring a safer environment for you and your loved ones 4. From home-wide solutions to personal protection products, there are a variety of options to suit your lifestyle and needs.
At eWater, we believe in creating a healthier, safer world, starting right in your home. By understanding the risks of EMF/EMR and taking steps to mitigate them, you're making a worthwhile investment in your health and wellbeing.
Stay tuned for our next post where we'll delve deeper into how EMF/EMR protection devices work and how to choose the right one for your needs.
Sources: